Fire
Suppression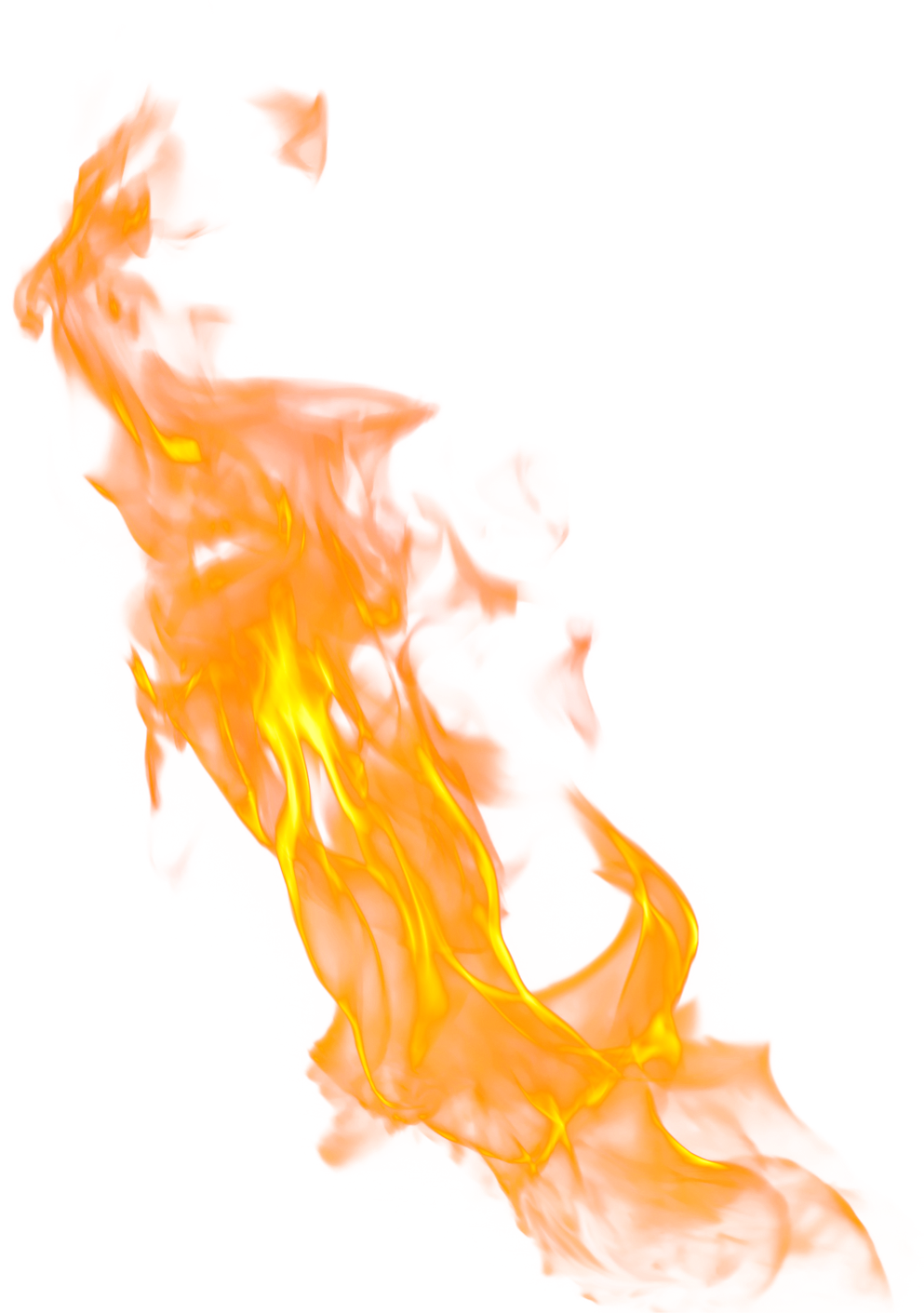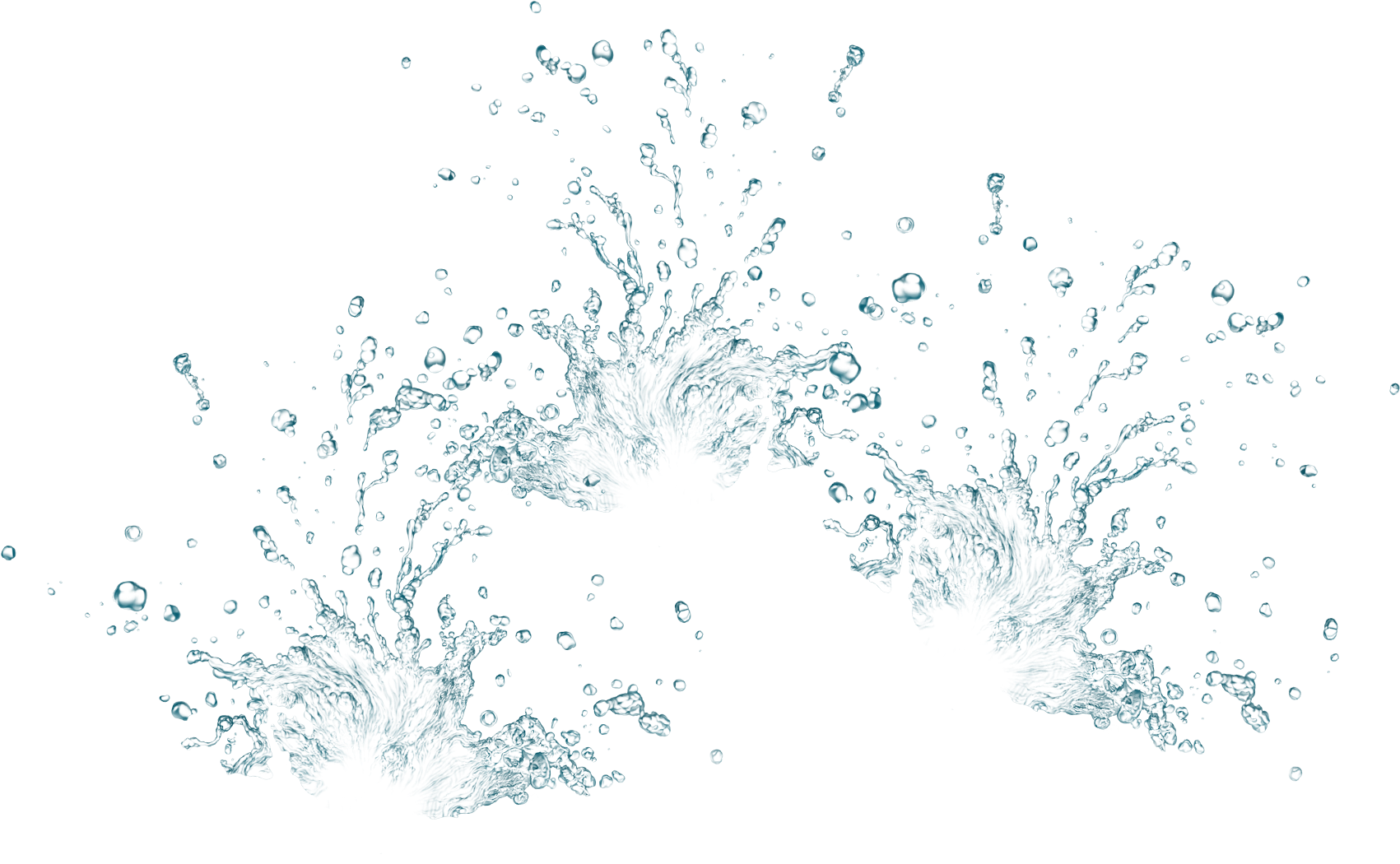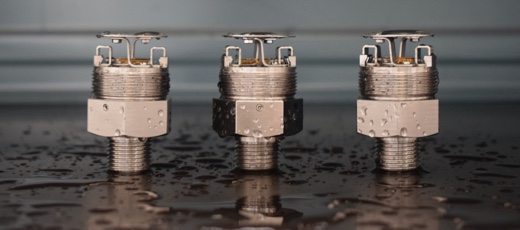 About
Specialists in fire detection, alarm and suppression systems installation
SolarFire Systems was formed in order to provide their clientele with specialist knowledge of Fire Suppression system engineering design, installation, commissioning and maintenance. Every possible fire situation has its own characteristics which demand individual consideration to ensure that the chosen suppression agent is engineered specifically to suit the risk, the Client's operation, the building etc.
Get In Touch
Why Us
When 'standard' just isn't good enough
SolarFire Systems have negotiated access to all of the major suppression agent's at the most competitive rates, thereby allowing us to offer our Clients the benefit of a complete variety of solutions to suit the risk, at cost-effective rates, rather than be restricted by the equipment available in a standard catalogue.
Systems We Install
Quality
Exclusive products + unbeatable service = satisfaction guaranteed
SolarFire Systems are so confident in the design, the quality products, the installation and the commissioning aspects of their works they are pleased to offer their Clients a Free Silver Medal service contract for the first operational year from the date of the completion certificate. This ensures that the Client has nothing to concern himself about during that first year when he has just had a new FD&A or a Fire Suppression System installed.
Maintenance Packages