Fire protection systems require regular inspection and testing to ensure that they work in the event of an emergency, and one of the essentials is a hydrostatic test, also known as a cylinder stretch test.
How often should fire suppression cylinders Hydrostatic pressure testing be carried out?
Fire suppression cylinders must be Hydrostatically pressure tested every 10 years.
To help ensure your fire suppression system remains compliant with the latest regulations and to reduce system downtime we offer a full Hydrostatic Test Service (H-Testing) for FM-200®, SAPPHIRE® 3M™ Novec™ 1230 Fire Protection Fluid, CO2 and INERT gas cylinders such are Argonite & Inergen that have been in service for 10 years.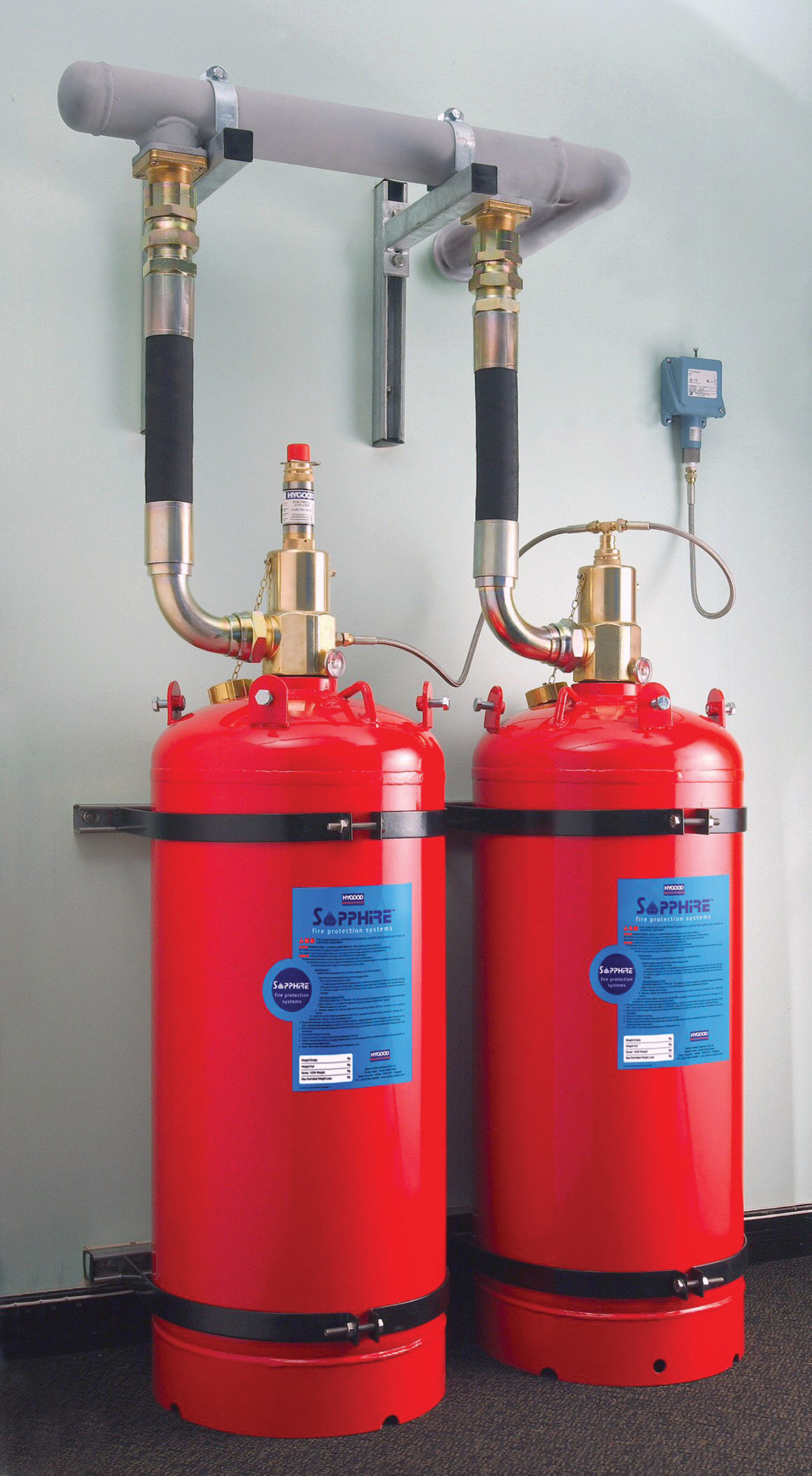 Our same day service cylinder service exchange means system downtime will be kept to a minimum.
Our Hydrostatic testing service provides, where possible, a Service Exchange of identical cylinders to maintain protection and reduce downtime of your fire protection system.
Our teams of engineers will swap out the cylinders and reinstate your system the same day.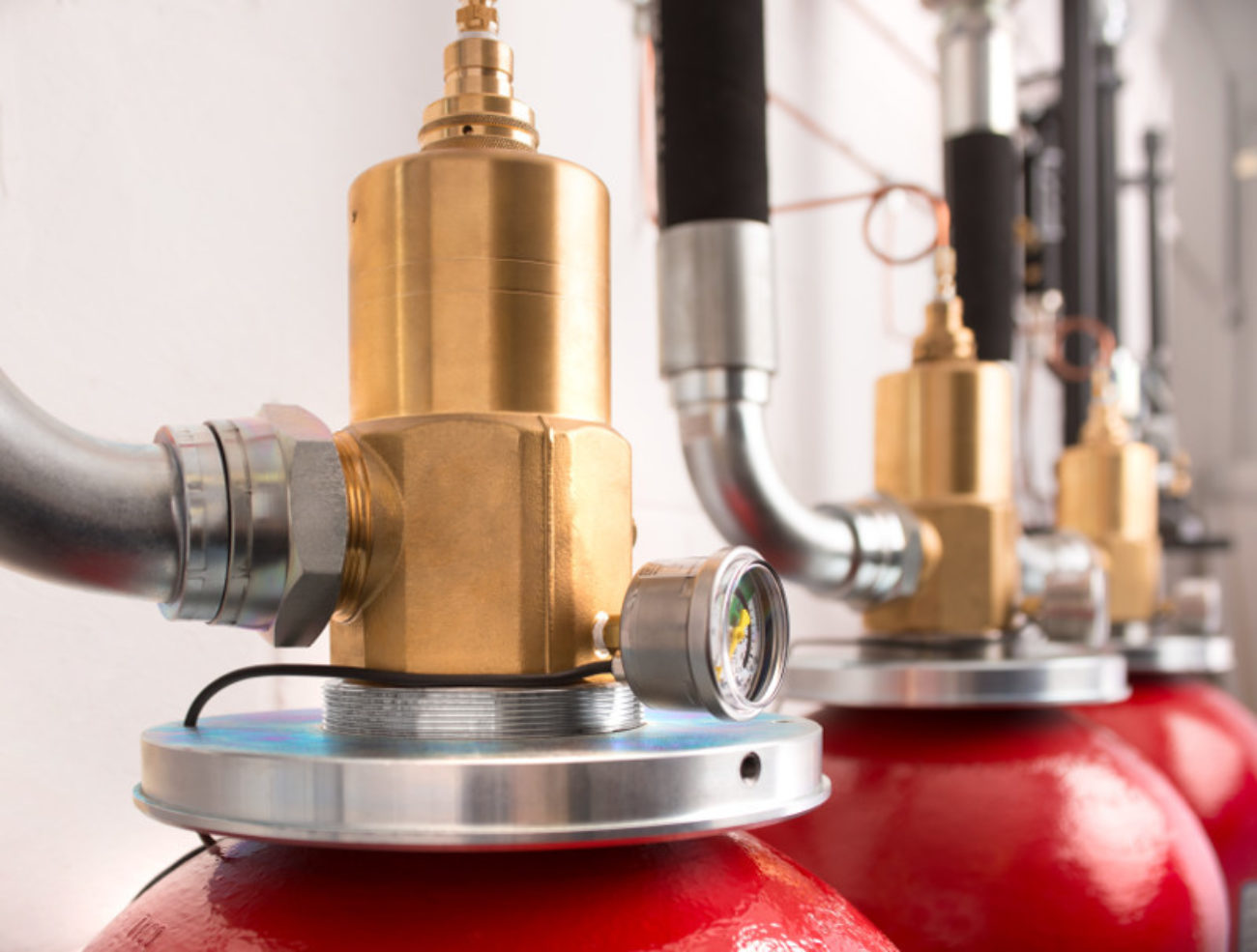 The exchange container assemblies will go through the following maintenance and inspection process-
Complete refurbishment (or replacement) of cylinder containers

Refurbishment (or replacement) of valves

Relabelling and repainting

Controlled decanting or discharge of agent / recycling

Supply of fully certificated agent and cylinders

Complete refurbishment (or replacement) of containers

Refurbishment (or replacement) of valves
Seamless service with minimal downtime
The fire suppression cylinders we supply are –
Argonite 150 / 200 / 300 Bar
Inergen 200 / 300 Bar
Proinert 200 / 300 Bar
IG-55 200 / 300 Bar
IG-541 200 / 300 Bar
FM-200 25 / 42 / 70 Bar
HFC227
Novec 1230
Nitrogen
IG-100
Argon
IG-01
Fire Protection Systems from SolarFire Systems
For a free quoation give us a call on 01628 902107 or email [email protected]
For more fire safety tips, be sure to follow us on Facebook, Twitter, Instagram. LinkedIn and subscribe to our youtube channel.